awards
NEW YORK TIMES
In the list of the recommended European destinations of the book The New York Times, 36 Hours: 125 Weekends in Europe, published by TASCHEN publishing house, MANIMANI was suggested from the newspaper as "go-to destination", among 500 restaurants all around Europe.
36hours in Athens MANIMANI was featured in a video tribute of New York Times in Athens
You can watch the video here: https://www.nytimes.com/video/travel/100000003173111/36-hours-in-athens.html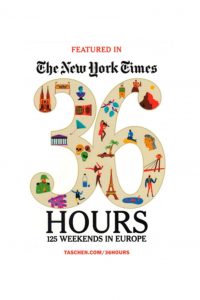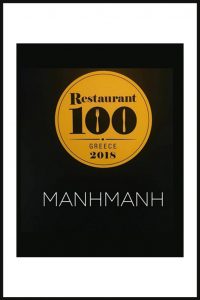 awards
Restaurant 100 awards
100+ exceptional personalities that come from different areas of entrepreneurial, political and cultural process give the answer and highlight through voting the top restaurants of the year. MANIMANI is awarded to be among the 100-best restaurant of Greece for 3 years in a row, forasmuch the said action takes place.
awards
FnL AWARDS
The last 3 years, from the beginning of FnL awards in Greece, the restaurant is awarded with 1 star and is included in the 100 best restaurants of Greece.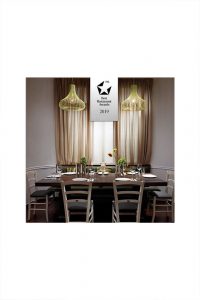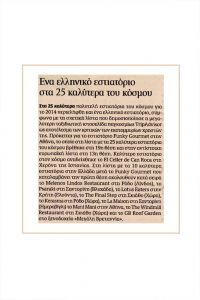 awards
TRIP ADVISOR
MANIMANI was in the list with the ten-best restaurant in Greece according to Trip Advisor's reviews.